An unlikely combination, I know. But, that is exactly what today is all about.
Snow days and Basket Bingo.
For those of you who are not in the North East, you may have missed the forecasts over the last few days which waned between snow, rain and sleet in amounts ranging from two inches to almost two feet. Now, the Weather Channel proclaims
"Northeast: It's not over yet."
But in our house, well, that's okay.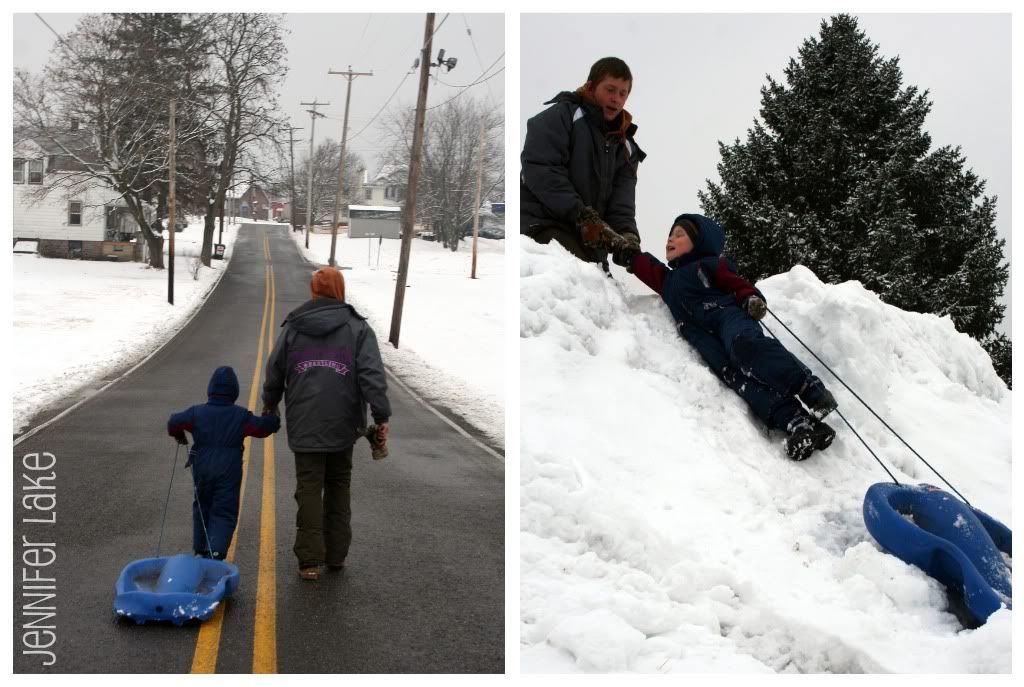 We're celebrating the brotherly love that snow brings. Now, don't get me wrong - two hours ago, the boys were at it. Arguing over who would play the DS next, who was going to be Luigi,
who knows
. But the snow and sledding, brings them together.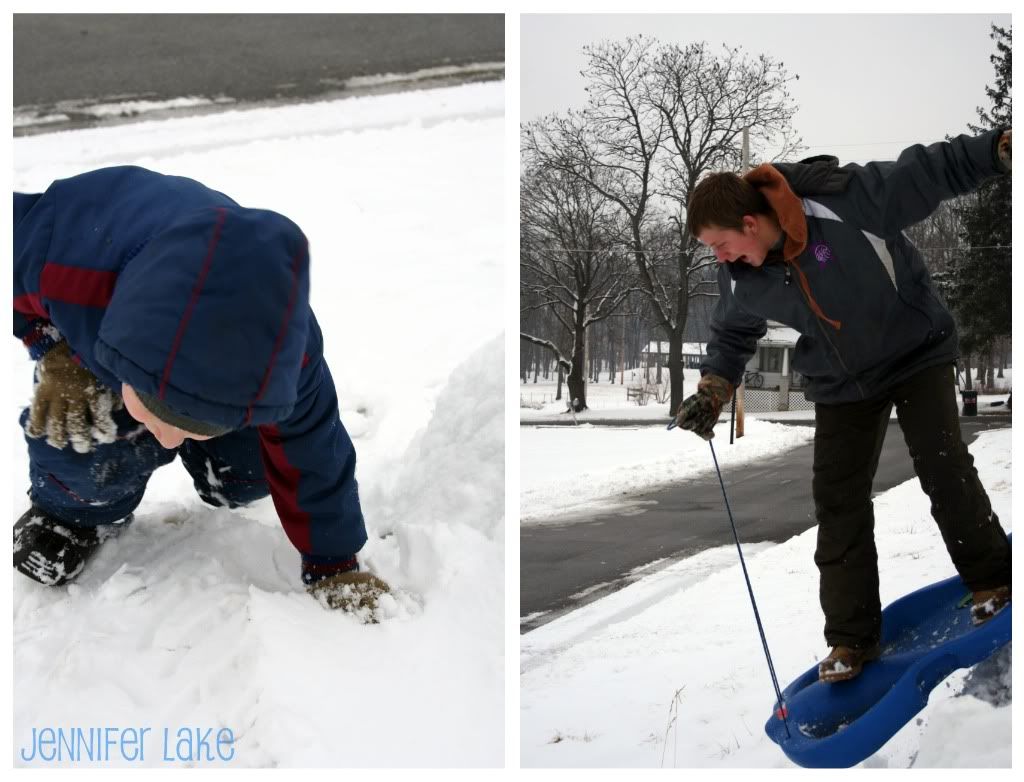 But for me? Well, the snow chases my wet feet and frozen fingers in doors. To get ahead in my online class. To prepare business reports. To do THON work. To blog. To eat cinnamon rolls.
Today's snowy day project is sharing with you Penn State York's upcoming Basket Bingo Benefitting THON.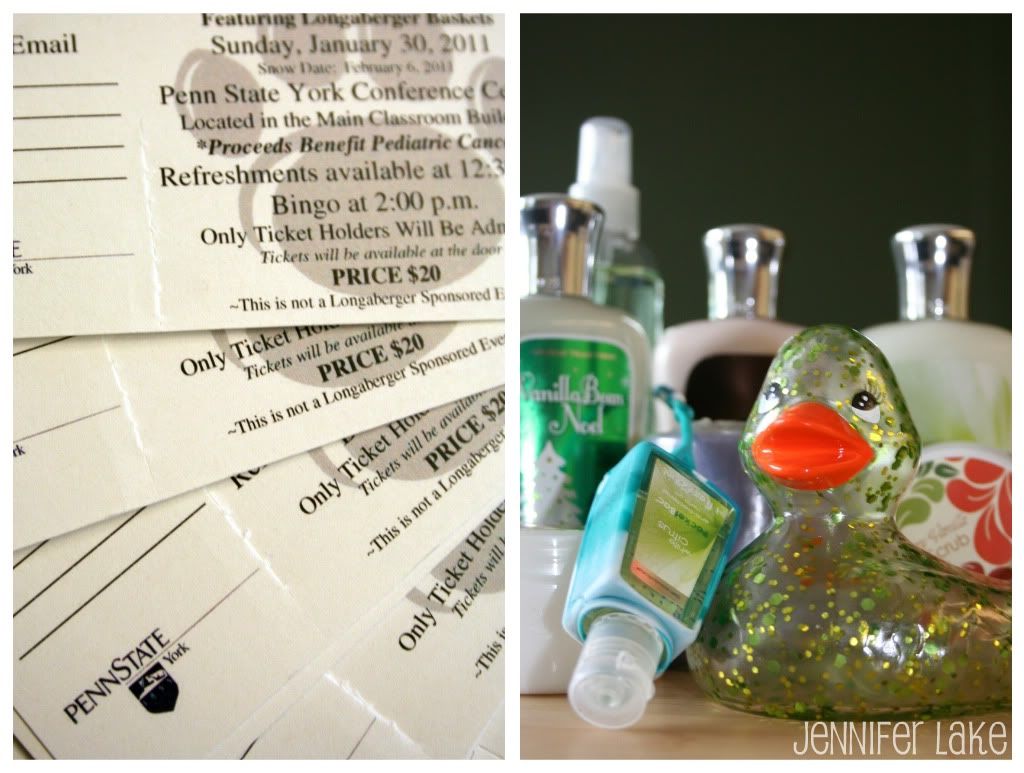 This Sunday, my THON committee will be hosting it's first ever Basket Bingo.
This event has been put together by our fundraising captain Brandy Snyder with help and hard work from our other committee members.
Our bingo will be featuring twenty regular games with Longaberger Basket prizes (please note, this is not a Longaberger sponsered event). In addition, we will have one special game (a "T" for THON, of course) and two raffles for Penn State themed baskets.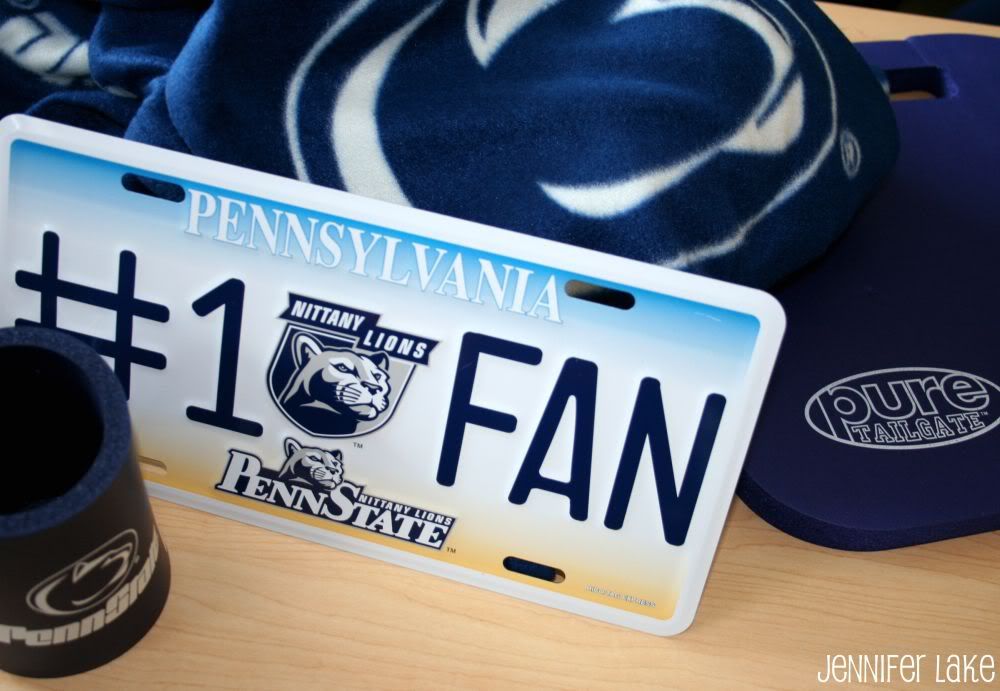 Not only can you win the baskets themselves, but each basket is packed with a theme. The themes vary from Valentine's Day to Italian Foods to "Pamper Yourself", a basket filled with treats from
Bath and Body Works
like those pictured above.
Steph and I were given the honor of filling the special game basket with kid-friendly fun and the perfect treats for anyone attending THON Weekend. In addition, this basket will feature tickets to Dutch Wonderland - a great win for any parent or grandparent.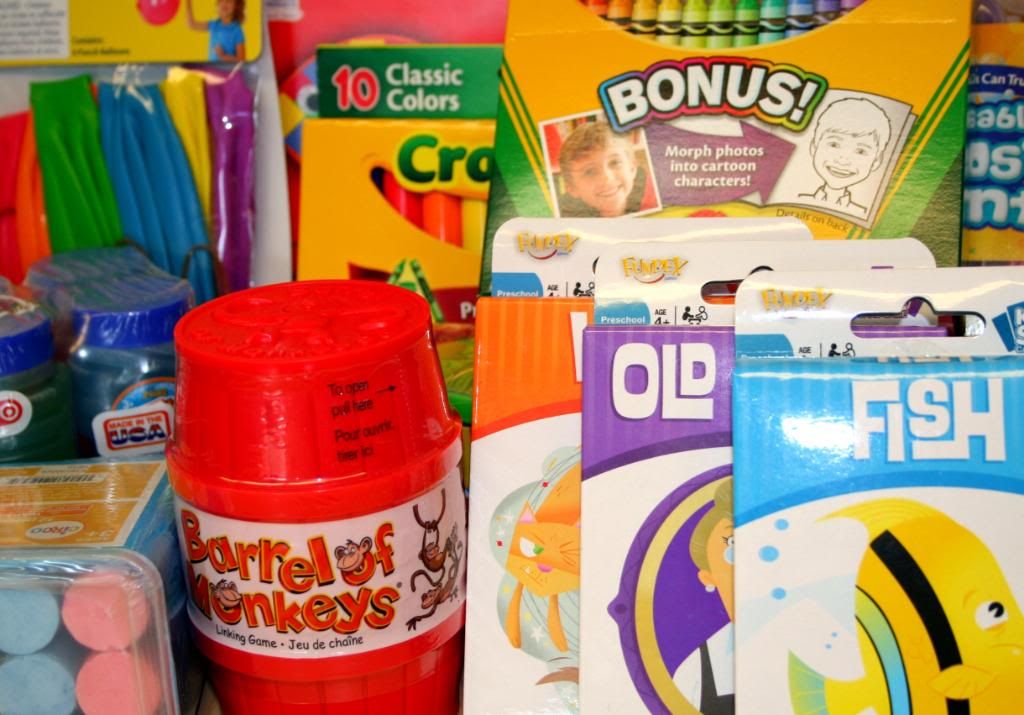 Other baskets will also feature gift cards and tickets to local shows and venues. We've had some incredible donations for this event including tickets to Paranormal State at the
Pullo Performing Arts Center
, dinner and a show at
Dutch Apple Dinner Theatre
, a floral arangement from
Pealers Flowers
of Camp Hill, a gift card for Red Robin, movie tickets compliments of Regal Cinemas, and more. (A big thank you to all of the individuals and coorperations whose donations made this event possible.)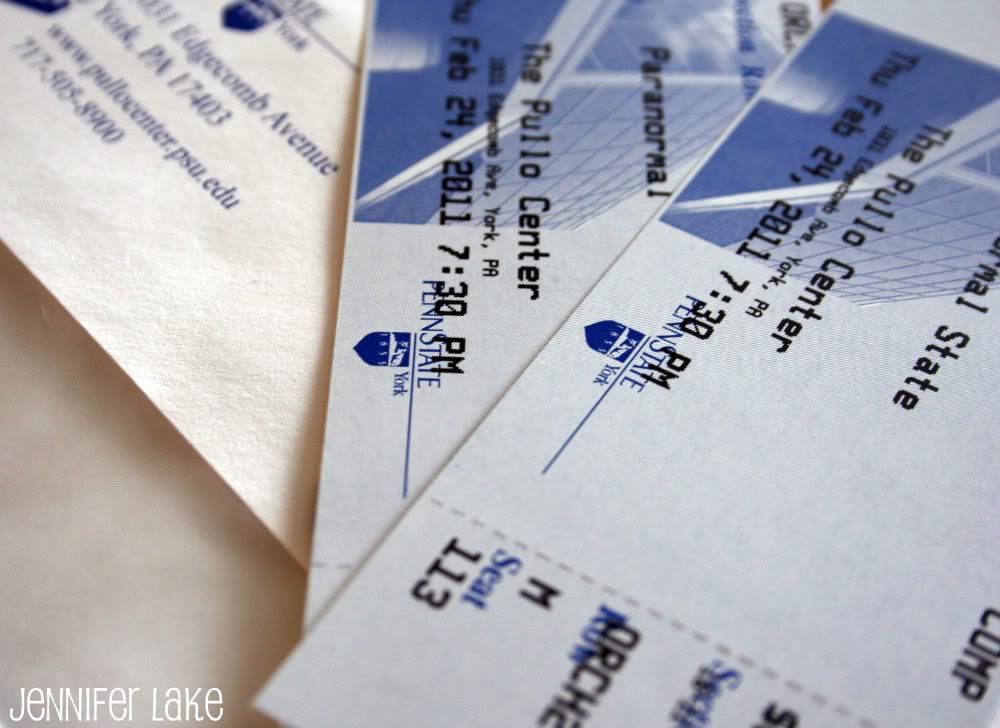 Your ticket purchase gains you admission to the event, inclusion in all twenty one bingo games and also makes you eligible to win some fantastic door prizes including gift certificates and special coupons to Chili's and Red Lobster. These are
perfect
for combatting those Valentine's Day costs.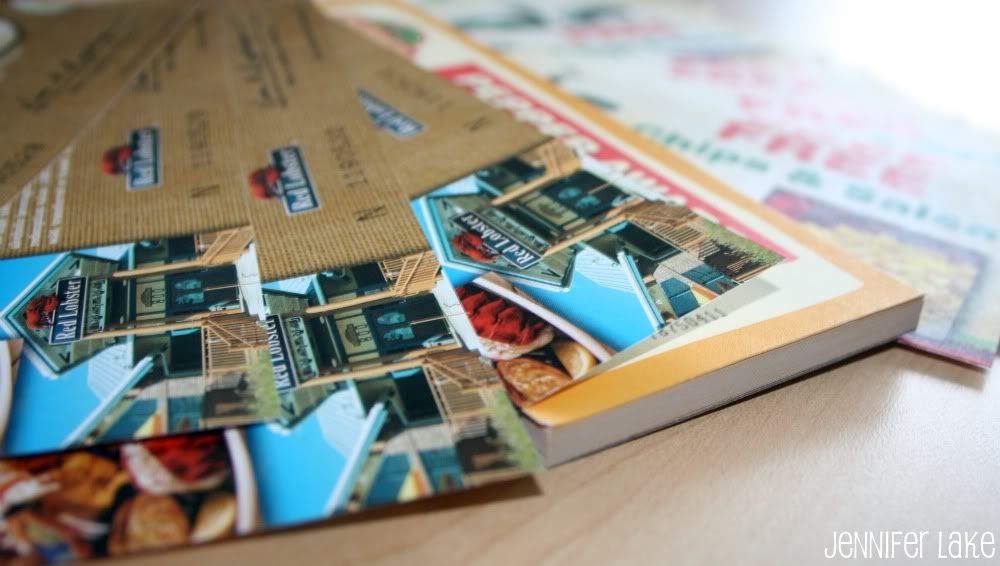 While bingo begins at 2:00 pm, doors will open at 12:30 for light lunch and refreshments. Food and beverages will be available for purchase from Brenda's Sandwiches, Martin's Potato Chips and more! You will also have the opportunity to find out more about Penn State York and our THON Committee before bingo begins.
Tickets for this event are only $20 and can be purchased at the door on Sunday in the Conference Center of the Main Classroom Building on campus.
Any questions or ticket inquiries can be directed to myself
via email
or by commenting on this post.
Also look for our upcoming ad in the York newspaper on Saturday and for phone interviews with myself concerning Basket Bingo and THON this week on WOYK.
All proceeds from this event will be donated to the Penn State IFC/Pan-hellenic Dance Marathon to help in the fight against pediatric cancer.