For as long as I can remember, I've loved rearranging furniture, painting my room, changing the artwork, switching bedspreads - redesigning anything
and everything.
Now, I won't say that a house fire is ever a good thing or that the experience of living in this hotel for the past few (too many) weeks has been an enjoyable experience but its a chance at starting new.
Apartment Therapy.
Ikea.
Urban Outfitters.
Pier 1.
Ashley Furniture.
My life has been occupied by clicking through site after site, deciding upon the furniture and bedroom decor I will use to make my room well
my room.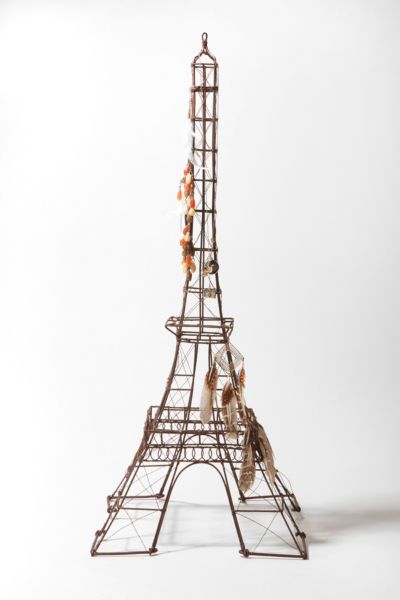 The trick of it isn't finding furniture but rather.. somewhere to put the furniture in my expansive 9ft 5in by 9ft 6in bedroom. Despite the two and a half hours spent on Ikea via iPhone, the hand drawn chicken-scratched blue prints and the game of "rush hour" played trying to fit a desk, dresser, bed, television and hamper in all at once.
Hundreds of calculations from inches to feet and back... A notebook full of drawings scratched out and redrawn.. and a screaming conversation with my family in the car on the way home tonight.. and I'm nowhere.
Stuck.
Stuck with the realization that there is no way to fit everything I want in my small area of the world unless I resort to a loft bed (and desk underneath!) or shoving my clothes in laundry baskets piled by my closet door.
And so, I dream. Click and dream.
But what else is a girl to do?
For those of you who offered to help with repairing the house, we are coordinating a work weekend coming up this weekend, March 5th and 6th. Wether you know how to drywall or you can't quite use a hammer - we'd love the help. Anytime during the two days is quite fine, just let me know if you plan to be there! Hopefully we will be moved back in by Tuesday. Pizza will be provided so come join us this weekend, help get some work done &... we'll love you forever?