Au jourd'hui, we went to le Veax le Vicomte - a small chateau an hour from the city. I don't have beacoup de temps (much time) to write tonight so once again this post will be mostly photos. Je suis desole. Forgive me? Tomorrow should be an early night but what's interesting to understand here is that..
no one, NO ONE, is in a hurry,
especially your server.
Dinner (one course, that is) takes approximately two to three hours and your server never asks how your food is. Ice doesn't exist - and they don't give you water. Quite strange but a nice change of pace from les Etats-Unis (the US) where everything is rushrusheatfasthurryweneedyourtable. It's relaxing.
Todays Adventures:
This morning we visisted les Galleries de Lafayette & Printemps - the largest department stores around. The window displays are fabulous but of course I didn't have a memory card for my camera. And you aren't allowed to take photos in the mall which includes designers like Coach, Chanel, Marc Jacobs, Tiffany, Petit Bateau, etc - needless to say, I bought nothing.
For lunch, we stopped at a petit cafe where we ordered pasta & a salad to go. Salad Nicoise, miam! And I even had a Coke.. something which is typically outrageous here. Over 3 dollars at restaurants for a bottle containing less than your average can. C'est bizarre.
The afternoon was a trip to Veax le Vicomte: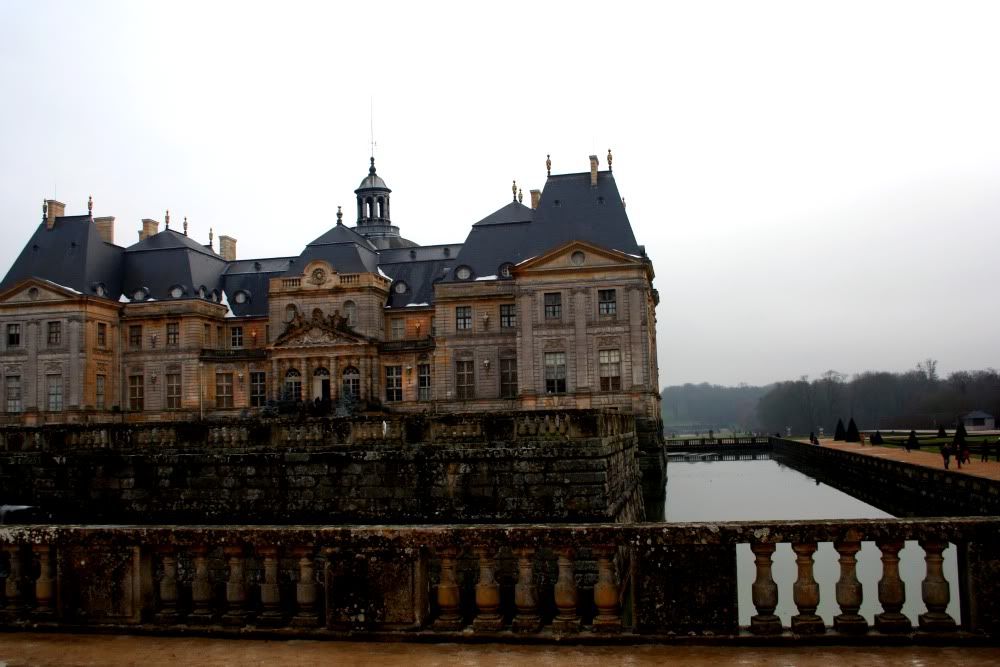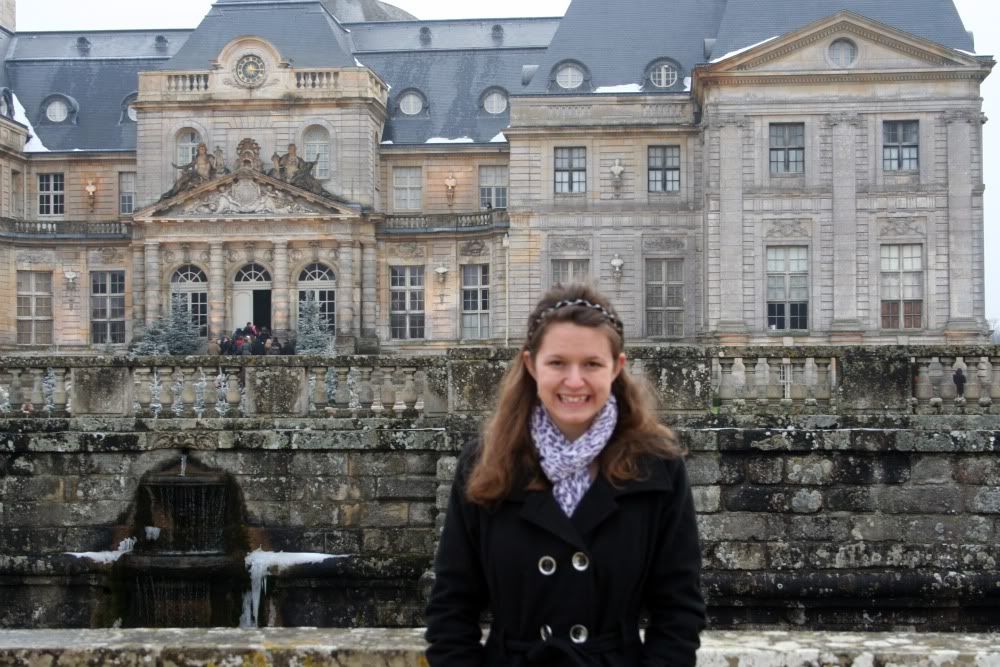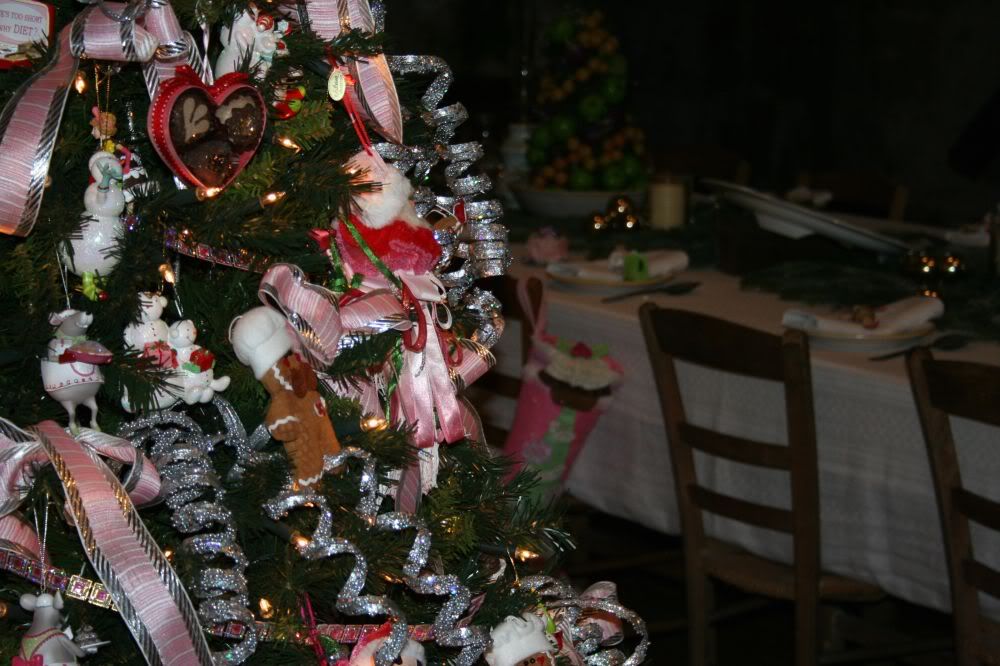 Followed by a trip to the Champs Elysees and l'Arc de Triomphe - the streets were SO busy, much like New York's Rockafeller Center or Times Square (but prettier):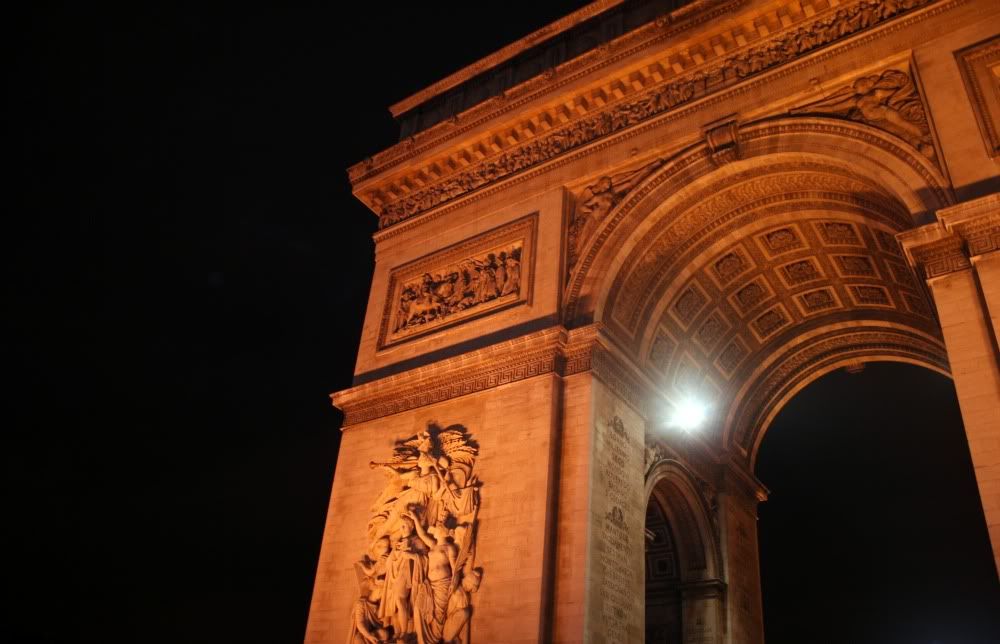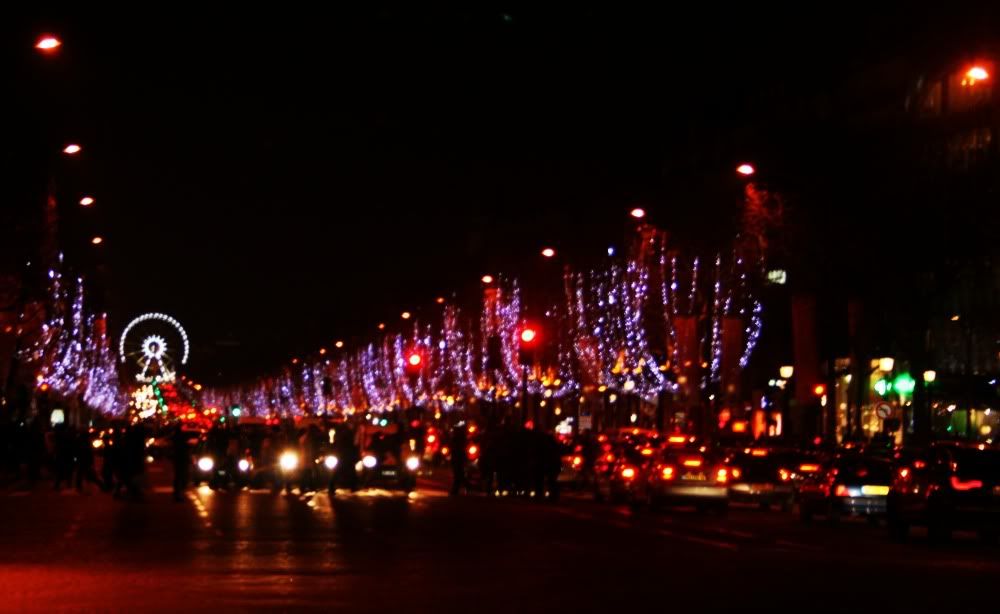 And for dinner - Victoria Station. Pizza, Pasta, Foods Jen Can't Eat - so Salad again! But it was delicious and covered in tuna, anchovies, tomatoes, eggs and more. Delicious.
Tomorrow?
- Monet museum
- Lunch?
- Gourmet Shops for l'huile de truffes & le vin
- Dinner as a Group
- the Tour Eiffel <3
C'est le fin.