I can't even remember having a Christmas wreath but for some reason, I'm drawn to them. If there's a decoration that will catch my eye, it's not the nine foot tall inflatable snow man or the lit-up reindeer which turn their heads as cars pass your lawn -
wreaths are classy.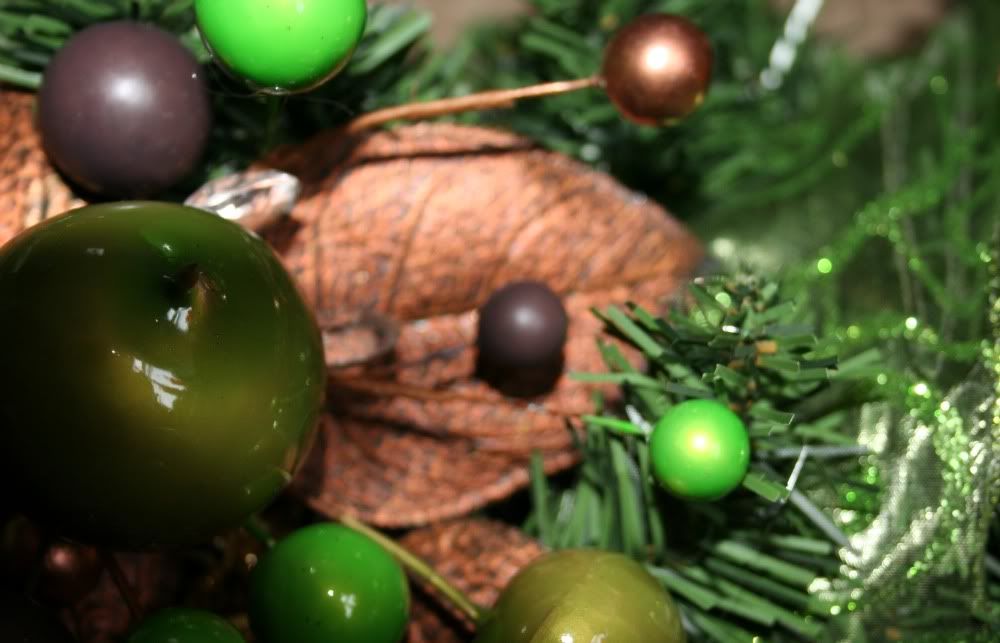 Last year, I tried my hand at making my first wreath and loved the way it turned out. More so, I loved stalking up and down the "pick" aisle of Michael's matching colors, sequins, glitter and patterns. Rummaging through the bins of ribbon. The smell of hot glue warming up to put all the carefully picked pieces together. But most of all -
I loved giving it away.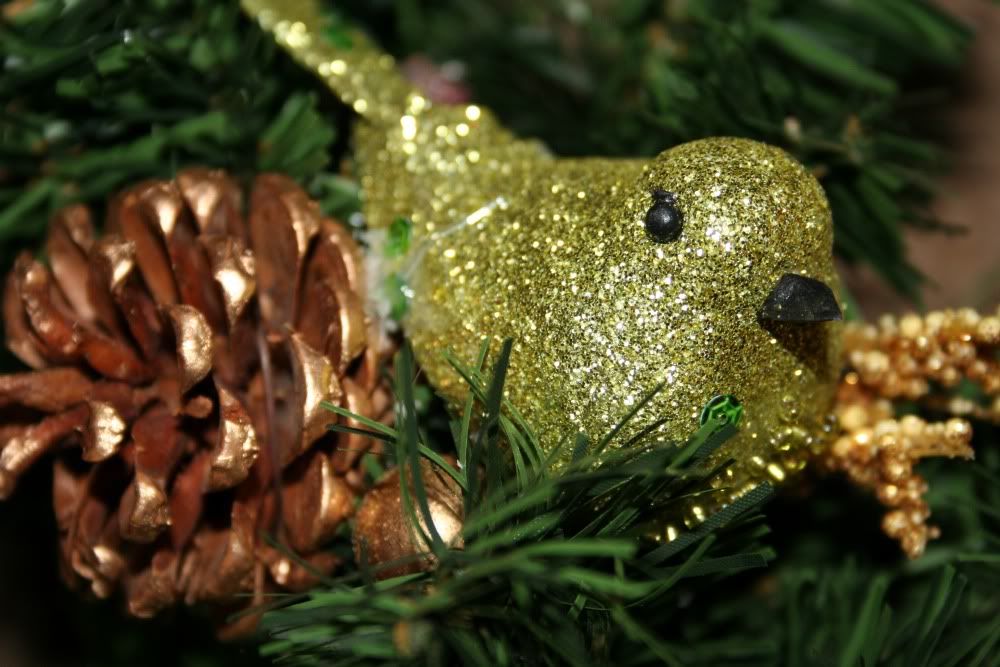 My first wreath was a gift to my boyfriend's parents for Christmas. A gift that hangs on their red brick front porch next to two lit up mini-pine trees (also classy). If I get a chance, I'll take a picture the next time I see it.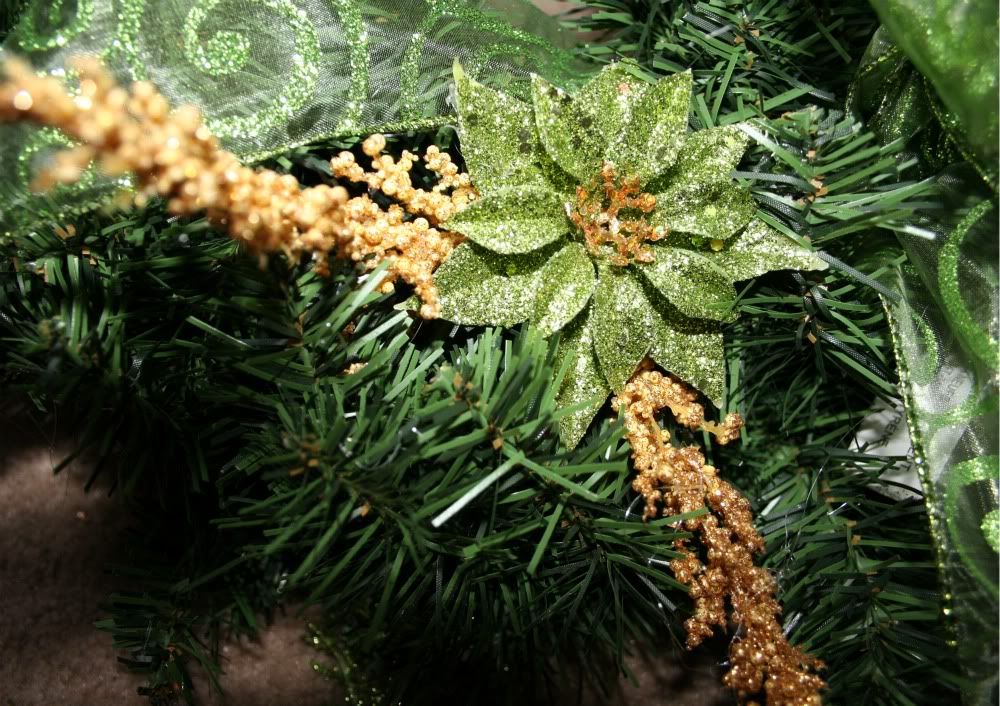 This Thanksgiving, I finally joined my boyfriend's family in their holiday celebrations and fell in love with his grandparents. They're sweet. They're funny. They're wonderful. So, of course, back for Christmas I go.
In order to satiate my need for Christmas-crafting, a wreath seemed like an appropriate gift idea. But what color? Gold? No, done it. Purple? Great! (... Ryan hated it.) Silver? No, not quite. Lime green? Why not?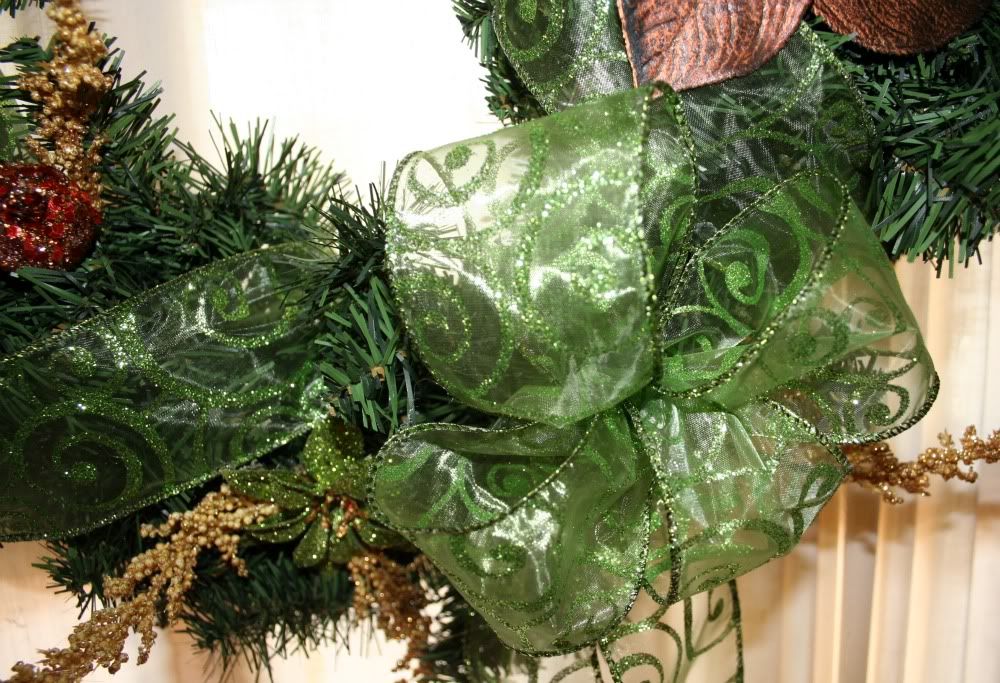 And so I danced up and down the aisles of Michaels, grabbing pieces and arranging them on the floor. Picking more. Putting them back. Irritating the Micahel's employee that I ran over. Watching the bored eye-rolls from my boyfriend. But finally, I had picked out the perfect accents, the perfect colors -
perfect.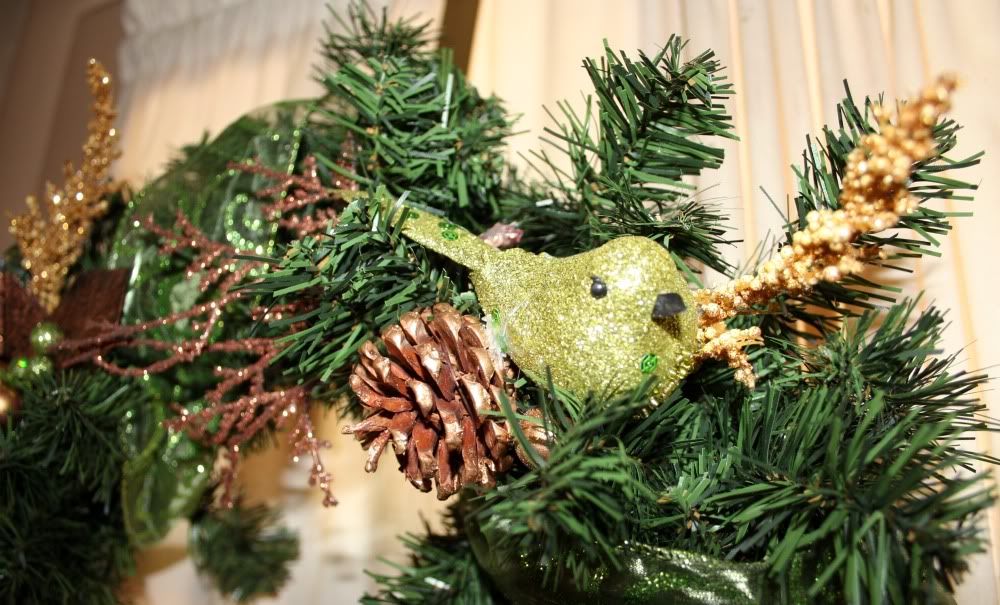 Today, I finally took the time to put the wreath together, and I'm pleased.

Stayed tuned this week for iceskating and bonfires, date night with Ryan & Christmas at the Shooks.
And next week? Well. Vivez-Bellement goes to Paris.